---
I always fish first class
Attachments

funnyboat.jpg (32.08 KiB) Viewed 6213 times
---
For real /.... Not mine but just like it
Attachments

220580386971.jpg (26.33 KiB) Viewed 6212 times
---
Posts: 2
Joined: Tue Aug 10, 2010 9:54 am
Here is my ride.....
If you see me point me to the fish



Attachments

php59AxYYAM.jpg (56.84 KiB) Viewed 6157 times
---
Nice boat. Hey we were planning on following you.

---
My ride....Triton Tr-20X See ya on the lake
Attachments

Jake's Ride
jdavis_boat.jpg (152.66 KiB) Viewed 6140 times
---
Posts: 48
Joined: Sat Jan 08, 2011 11:12 pm
Location: Huntsville, AL
Just got this Astro this weekend!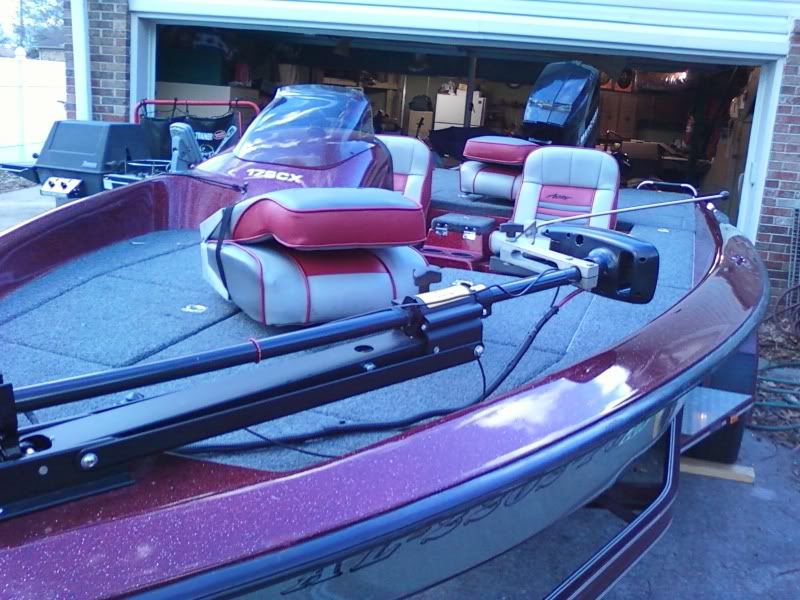 Freedom is only one generation from extinction. - Ronald Reagan
---
looks pretty nice, ready to get wet.
---
This is the boat I had last year.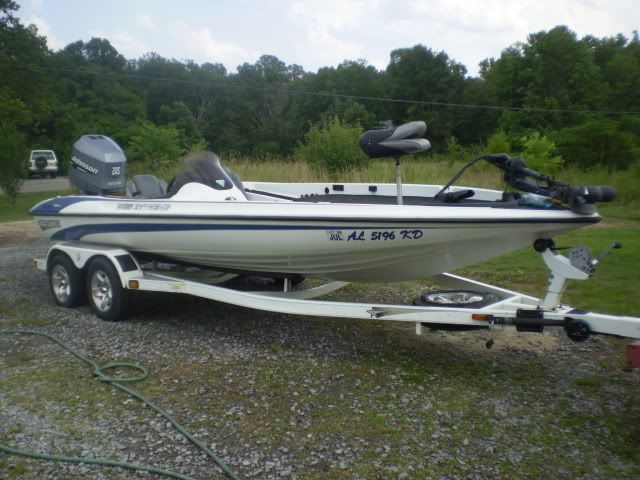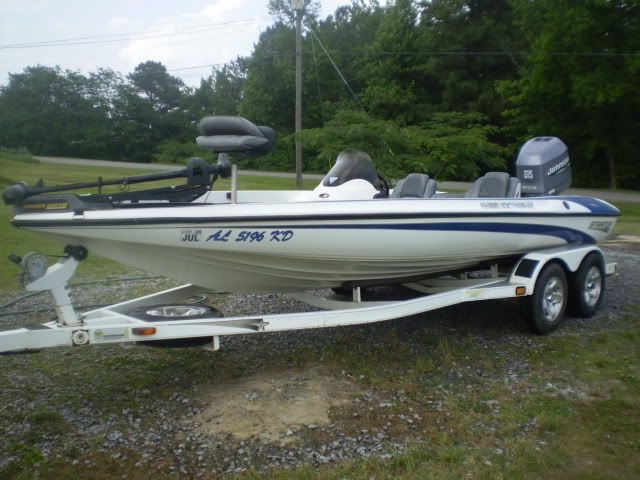 This is my current boat. I know it is a big downgrade, but you do what you gotta do.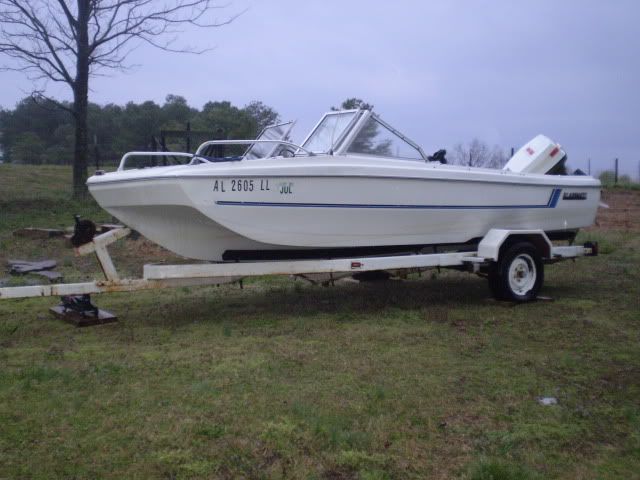 ---
Good luck, we all know the boat don't catch the fish, lol
---
---
Who is online
Users browsing this forum: No registered users and 1 guest